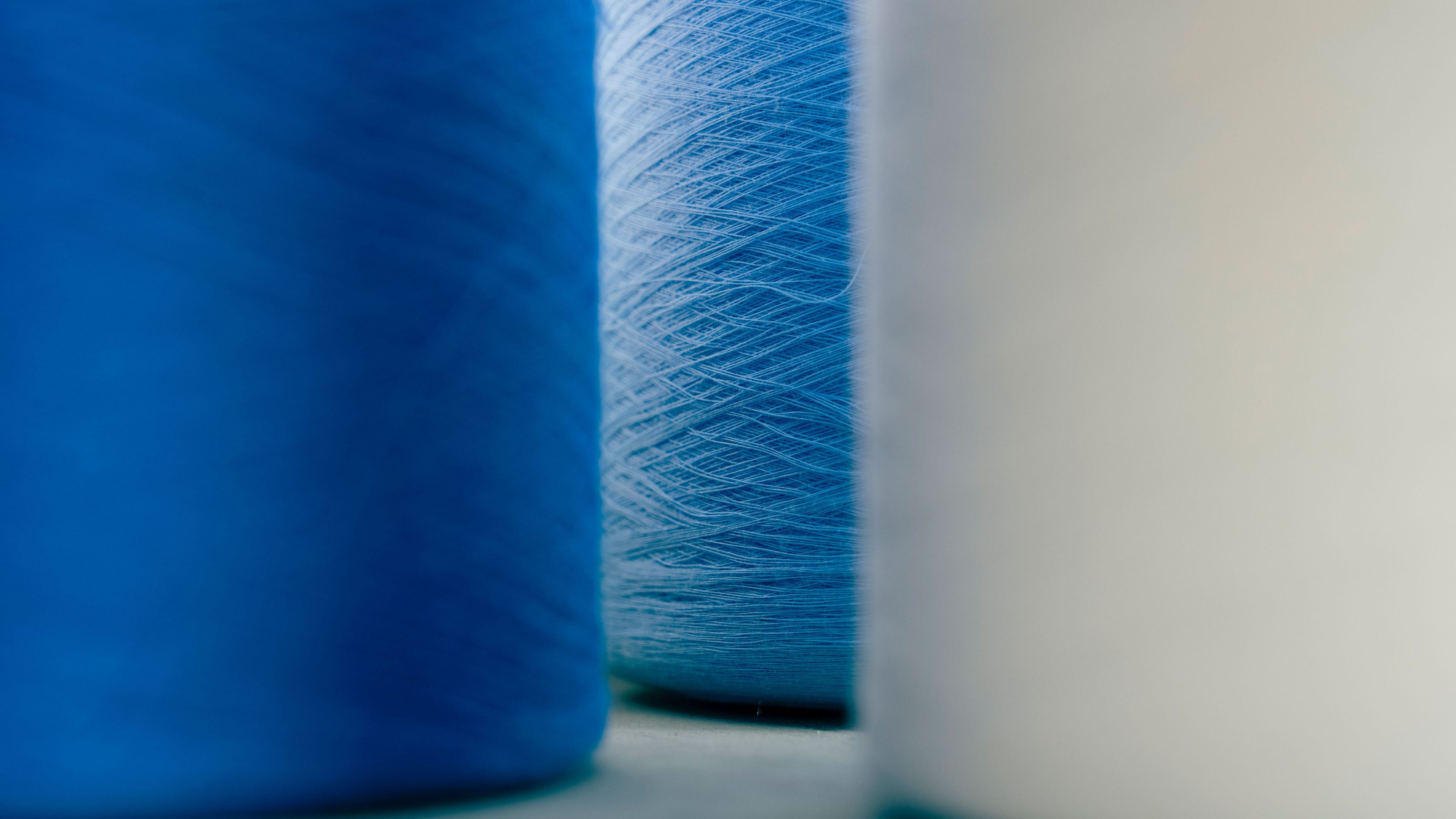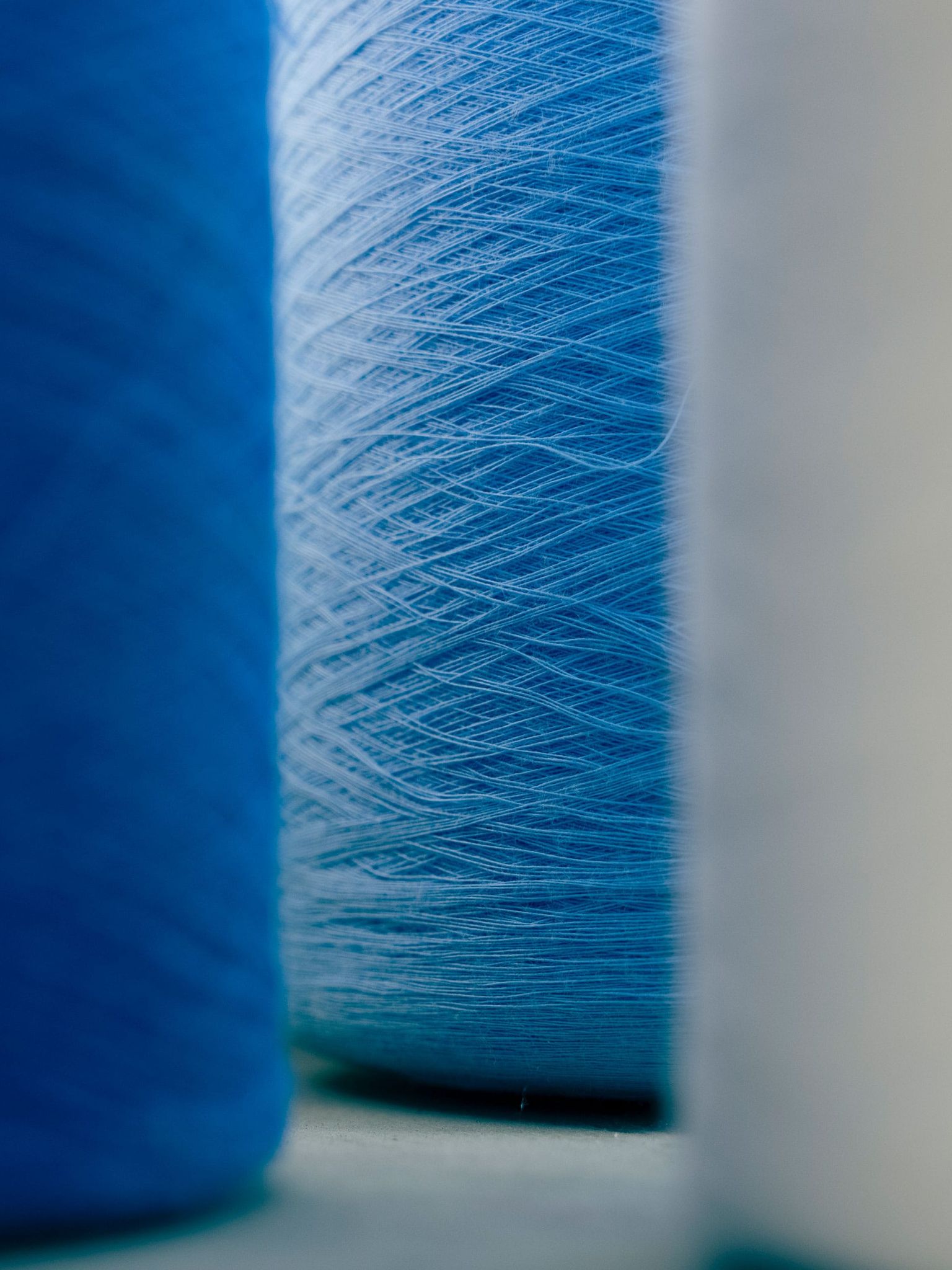 Otto Textil
-
Experience and expertise in yarns
Today
Since 2020, after 160 years, products are manufactured in conjunction with our cutting-edge partner firms.
History
Part of the Heinrich Otto & Söhne (HOS) group of companies established in 1816, Otto Textil GmbH is based at the Neckarspinnerei Quartier (NQ) heritage site in Wendlingen-Unterboihingen.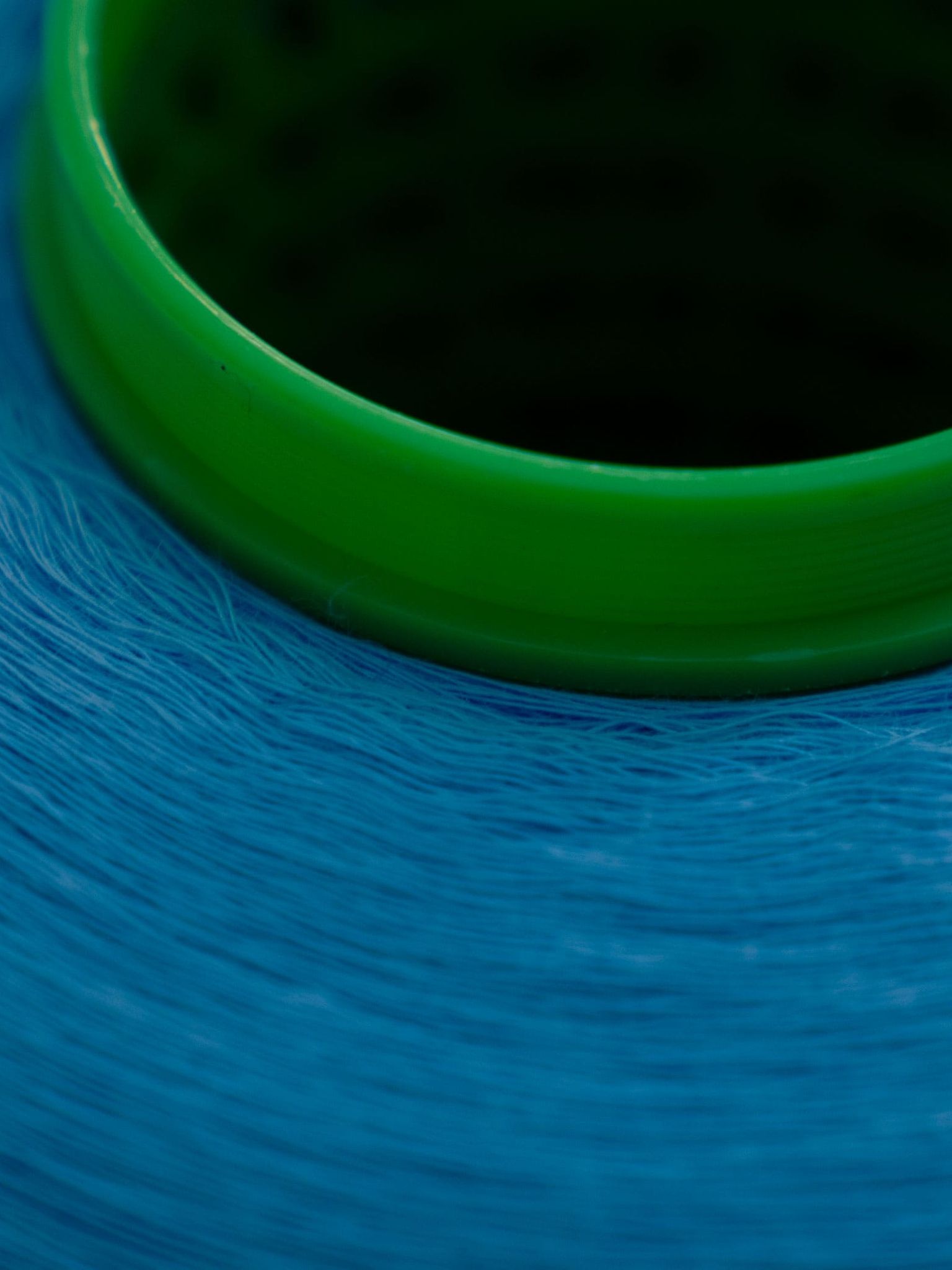 Services
01

Product development

With our partners, we develop and manage high-quality, innovative product solutions for the textile industry, primarily in the yarn manufacturing segment.

Our proximity to and strong working relationship with Europe's largest textile research institution and external testing laboratories enhance our skill set even further, as do our close ties with various textile associations, makes us a reliable and competent partner.

02

Sourcing

Managing, coordinating and developing the whole supply chain, from procuring raw materials to delivering the finished product to the client.

03

Consultancy and interim management

We offer technical and technological consultancy services, primarily in the yarn manufacturing segment. These include production planning, human resource planning, machine and systems planning, rationalisation and relocating production facilities.

Thanks to our extensive experience, we have very strong links within the textile industry, enabling us to offer you the best possible support in all these areas.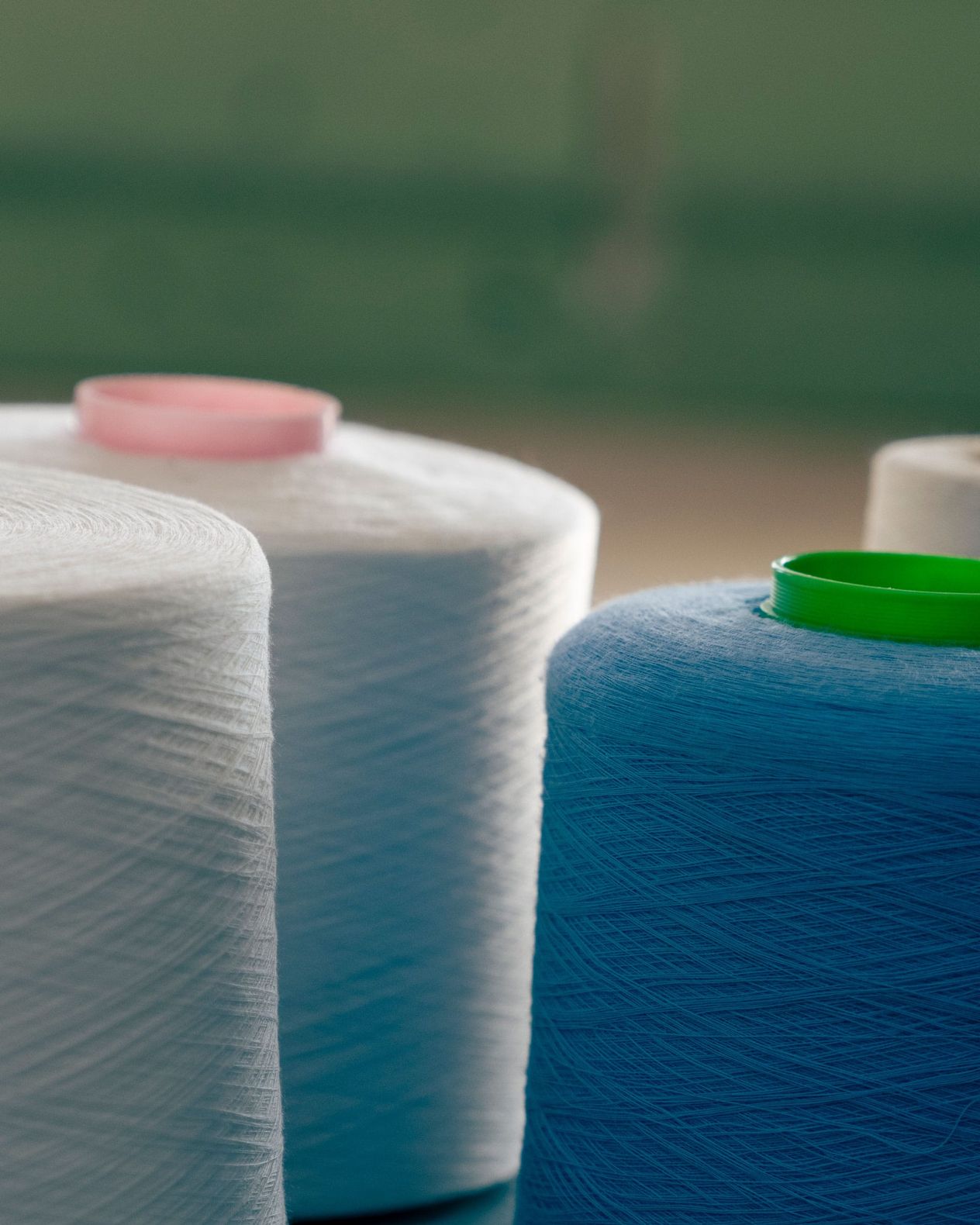 Products
Product range
Our product portfolio includes a comprehensive range of high-quality single and plied yarns for knitting and weaving factories and the embroidery industry. These are made from recycled inputs, synthetic, technical and cellulosic fibres, natural fibres from plants and animals, and blends of the above.
We supply undyed and dyed single and plied yarns in counts from Nm 20 (NE 12) to Nm 130 (NE 77).
Quality
Our extensive textile expertise spanning development, planning, monitoring and control ensures that high quality standards are met at the individual production plants with the help of our business partners.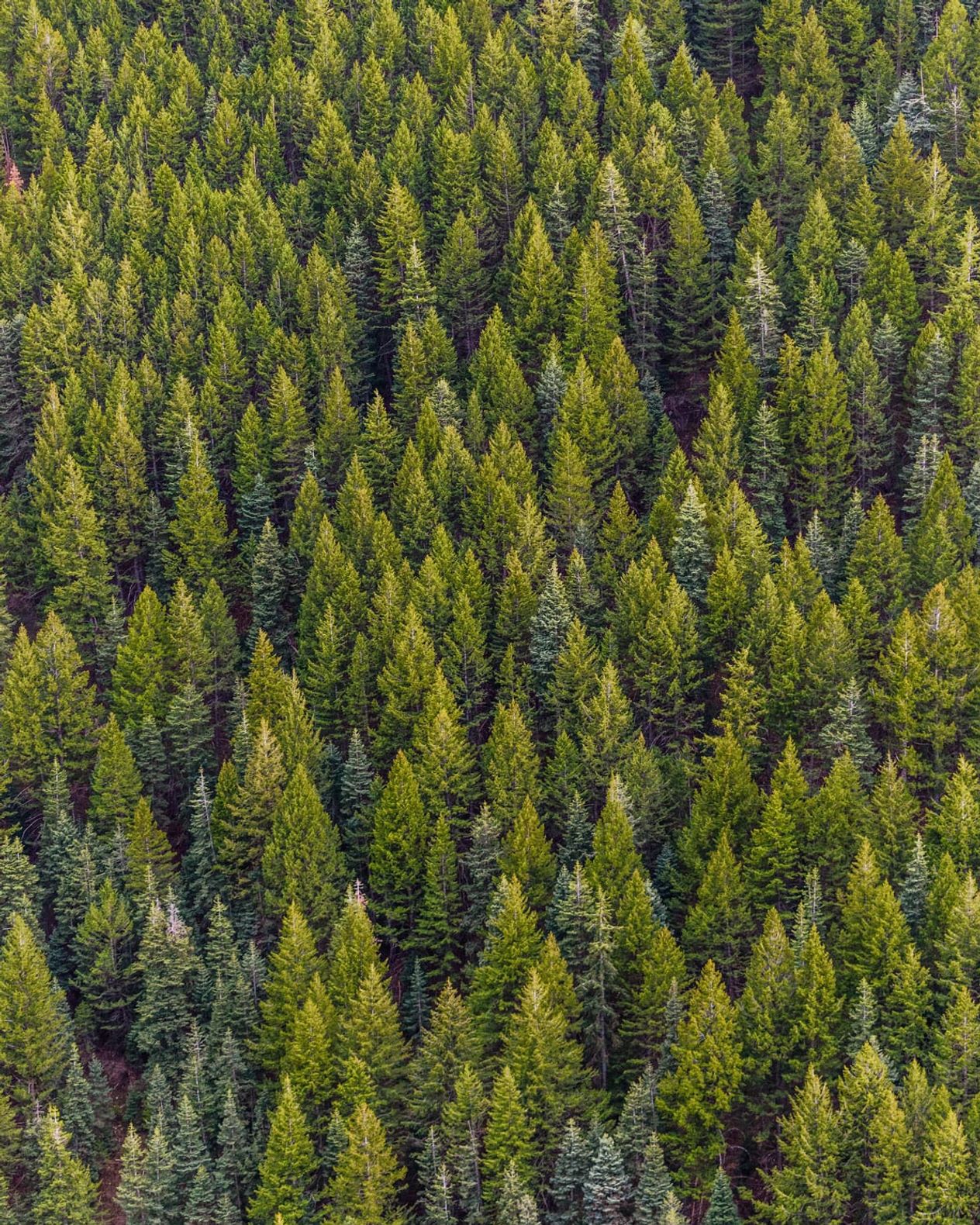 Sustainability
"For the environment" Reducing carbon
We scrutinise the whole value chain and are increasingly offering biodegradable and recycled inputs.
Responsibility
It is important to us that our partner companies and suppliers are sustainable, eco-friendly and fair employers.
We hold OEKO-TEX and GRS certification. This is testimony to our extensive experience and expertise and to our high standards of quality, service and reliability.
Certificates
Certificated by Global Recyled Standard (GRS)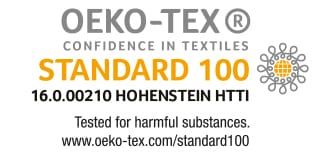 Certificated by OEKO-TEX® STANDARD 100 16.0.00210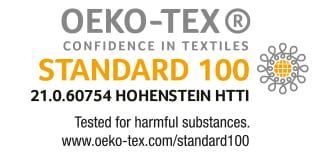 Certificated by OEKO-TEX® STANDARD 100 21.0.60754
Contact
Otto Textil GmbH
Postfach
73236 Wendlingen am Neckar

Heinrich-Otto-Str. 60
73240 Wendlingen am Neckar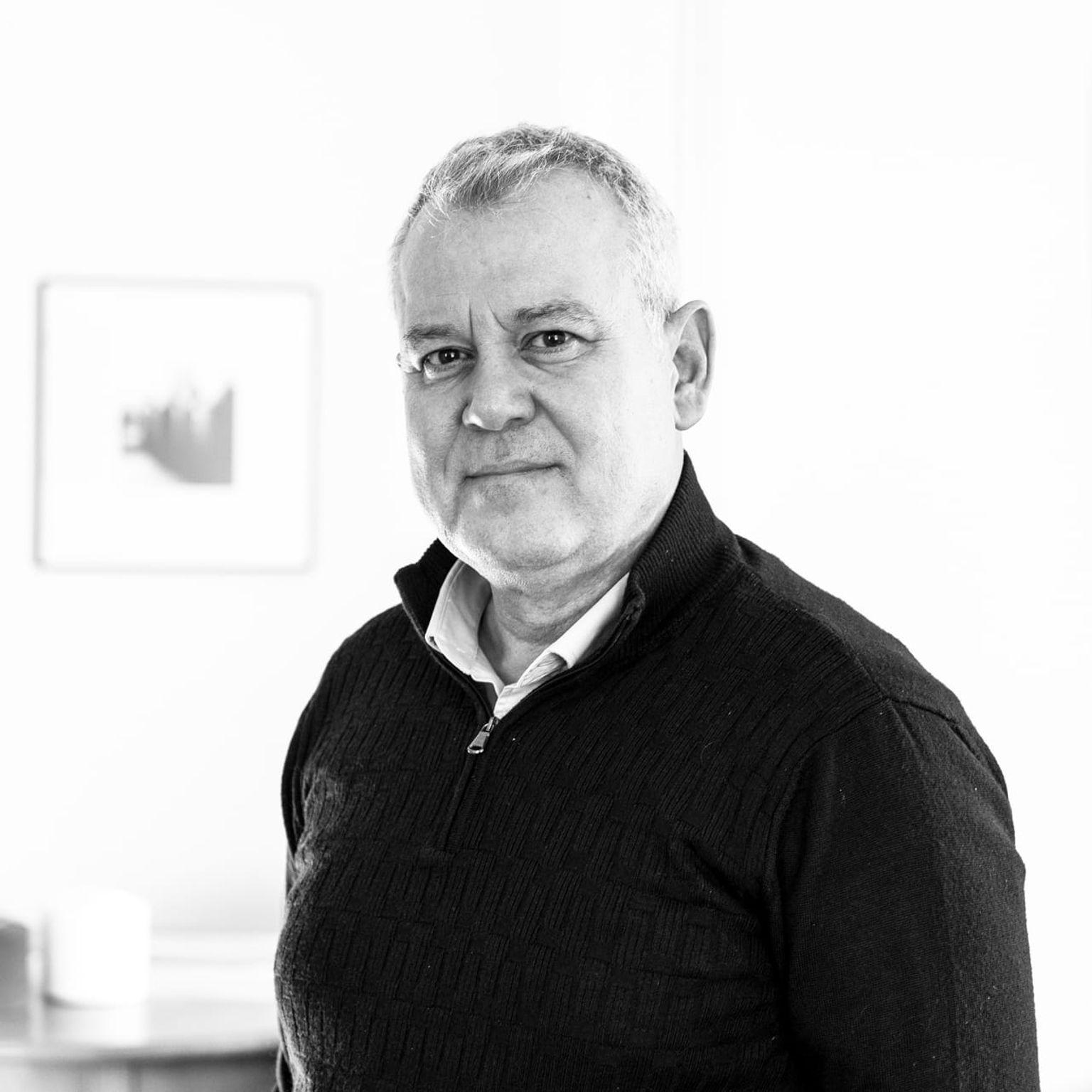 Management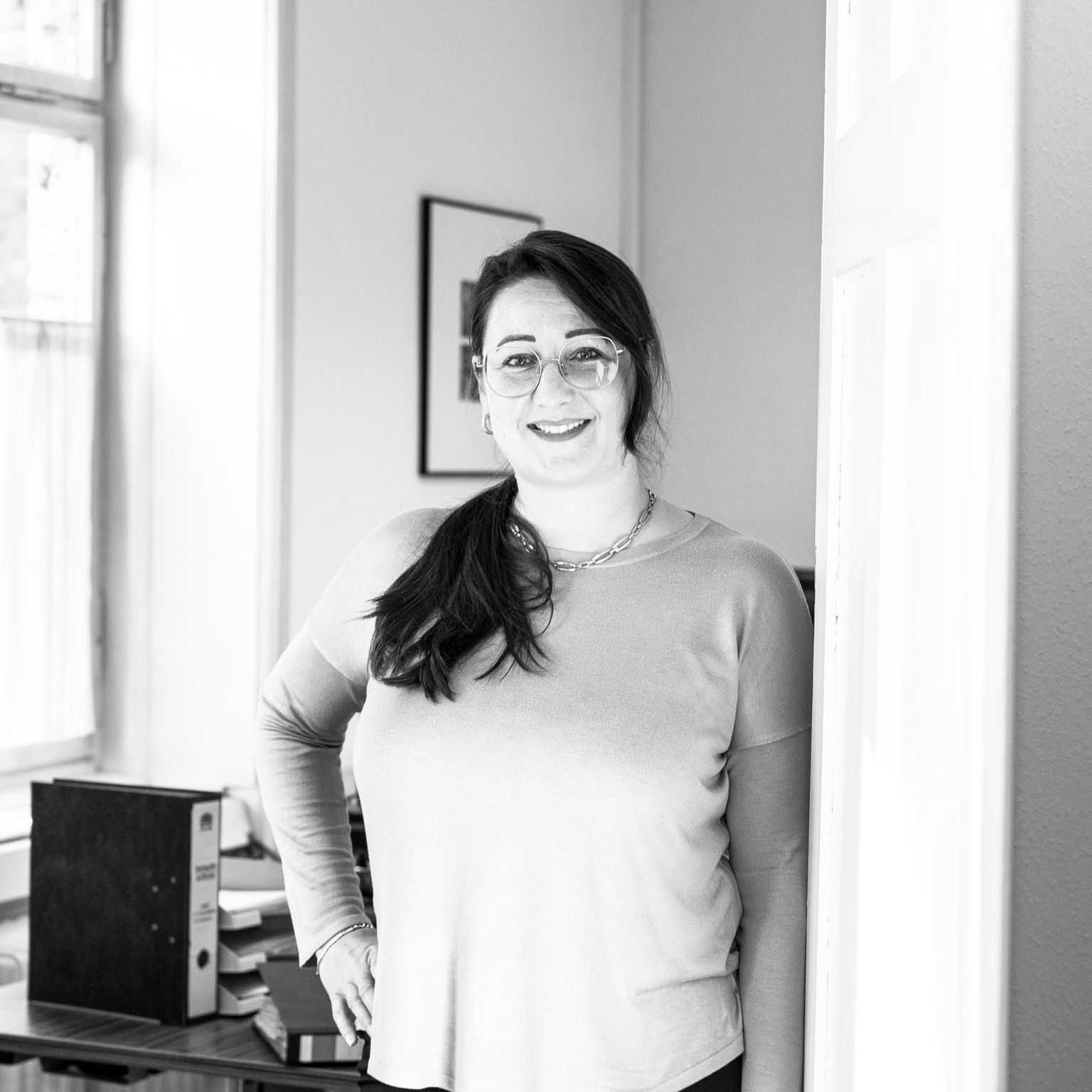 Distribution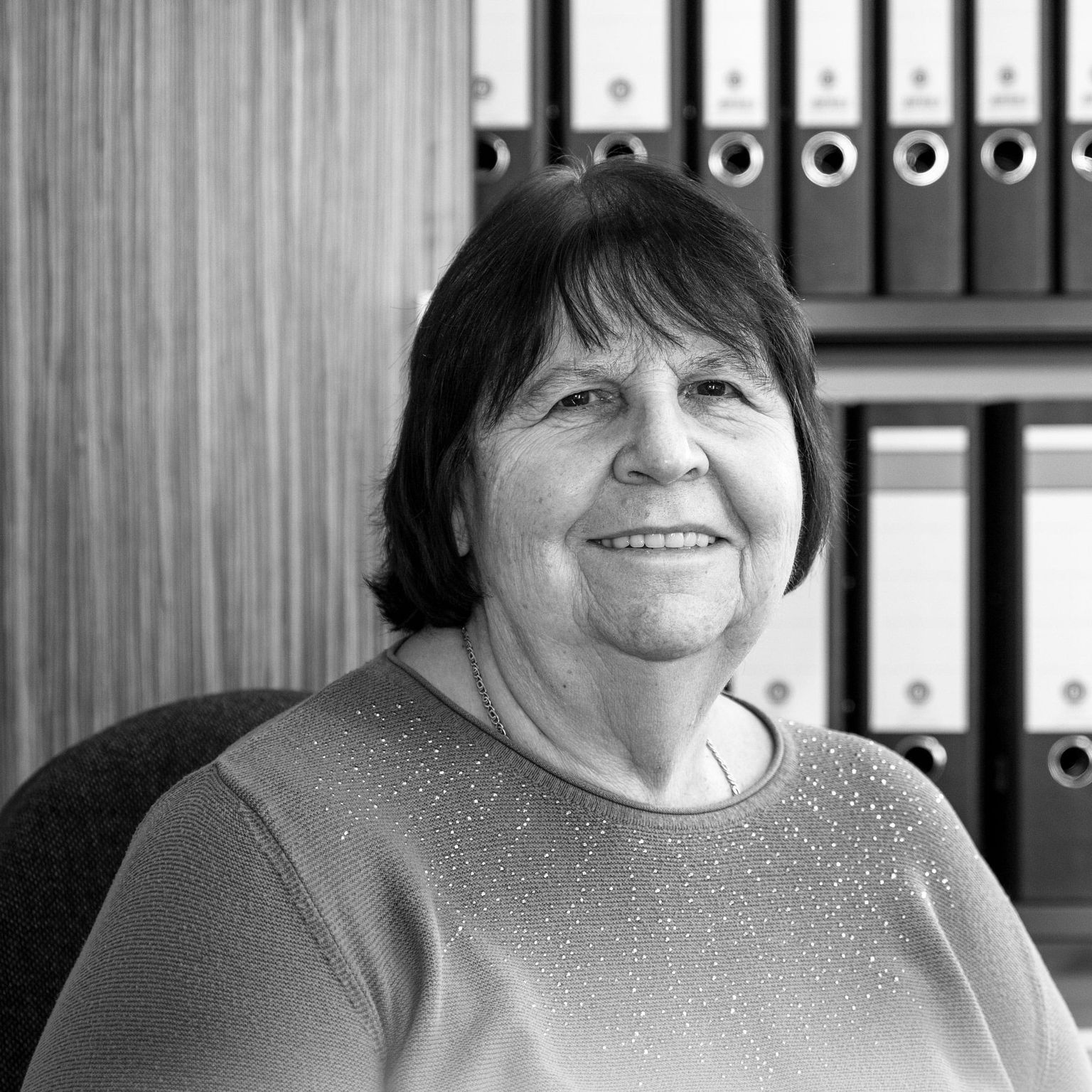 Distribution